Imbolo Mbue is the author of the New York Times bestseller, Behold the Dreamers, which won the PEN/Faulkner Award for Fiction, the Blue Metropolis Words to Change Award, and was an Oprah's Book Club selection. Named a Notable Book of the Year by the New York Times and the Washington Post and a Best Book of the Year by close to a dozen publications, the novel has been translated into 12 languages, adapted into an opera, about to become a stage play, and was recently optioned for a movie.
Behold the Dreamers tells the story of Jende Jonga, a Cameroonian immigrant living in Harlem who lands a job as a chauffeur for Clark Edwards, a senior executive at Lehman Brothers, in the fall of 2007. Jende hopes the new job will enable him, his adored wife, Neni, and his young son, to live a better life in America. When Neni is hired as a household help by Clark's wife, their situation only improves. But in the course of their work, Jende and Neni begin to witness infidelities, skirmishes, and family secrets. Desperate to shield the fragile life they've built in New York, the Jongas protect their employers, even when the wealthy couple's secrets begin to drive a wedge between Jende and Neni. Then, with the 2008 collapse of Lehman Brothers, all four lives are dramatically upended, and Jende and Neni are forced to make an impossible choice.
Mbue's book is informed by her experience of being an African immigrant and the experiences of immigrants from around the world who shared their stories with her. Like Jende and Neni, she grew up in Limbe, Cameroon before moving to the U.S. in 1998. She holds a B.S. from Rutgers University and an M.A. from Columbia University. She lives in New York City.
A self-taught writer who learned by reading great fiction authors like Toni Morrison and Jonathan Franzen, Imbolo Mbue speaks about her writing process and how her own life experiences shaped her debut novel.
Talks and Topics
Immigration and the American Dream

The Story behind Behold the Dreamers

Behold the Dreamers Reader's Guide

Why We Should Tell Our Stories

How being a Reader Made Me a Writer

Empathy in a Time of Chaos

The Beauty of Failures and Rejections

Lessons from an African Childhood

Choosing to Let Go of Fear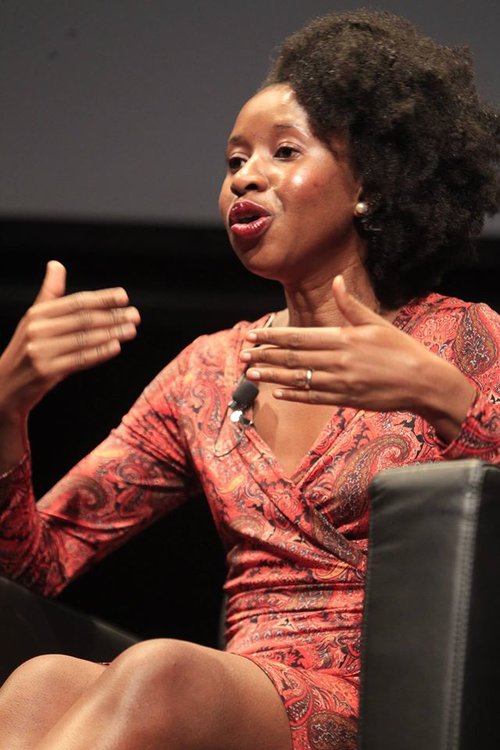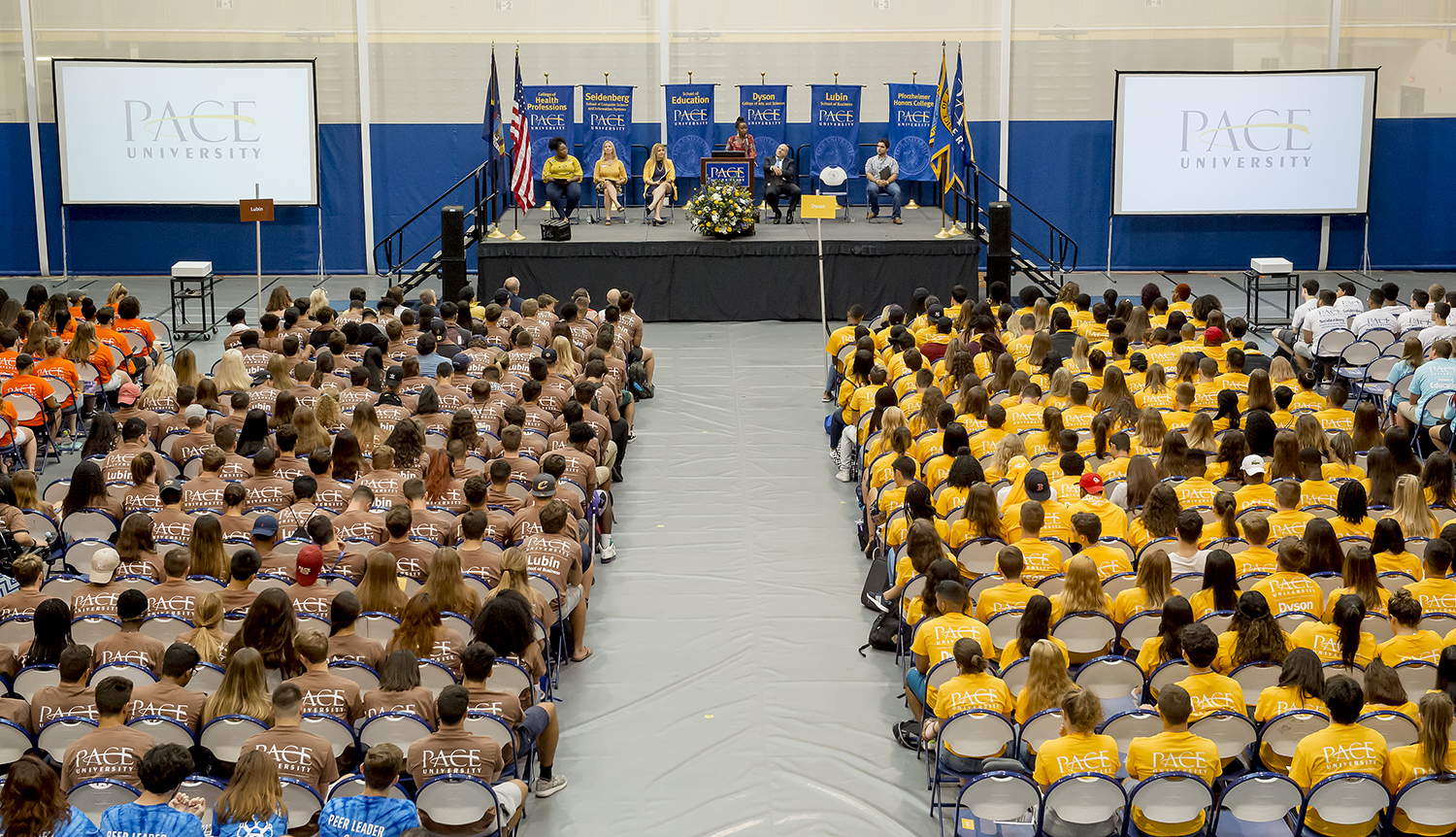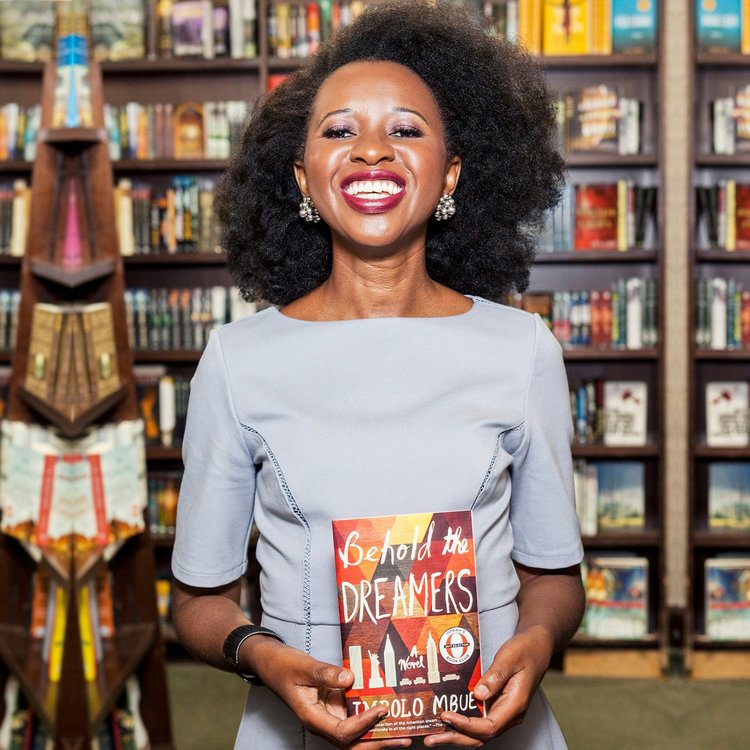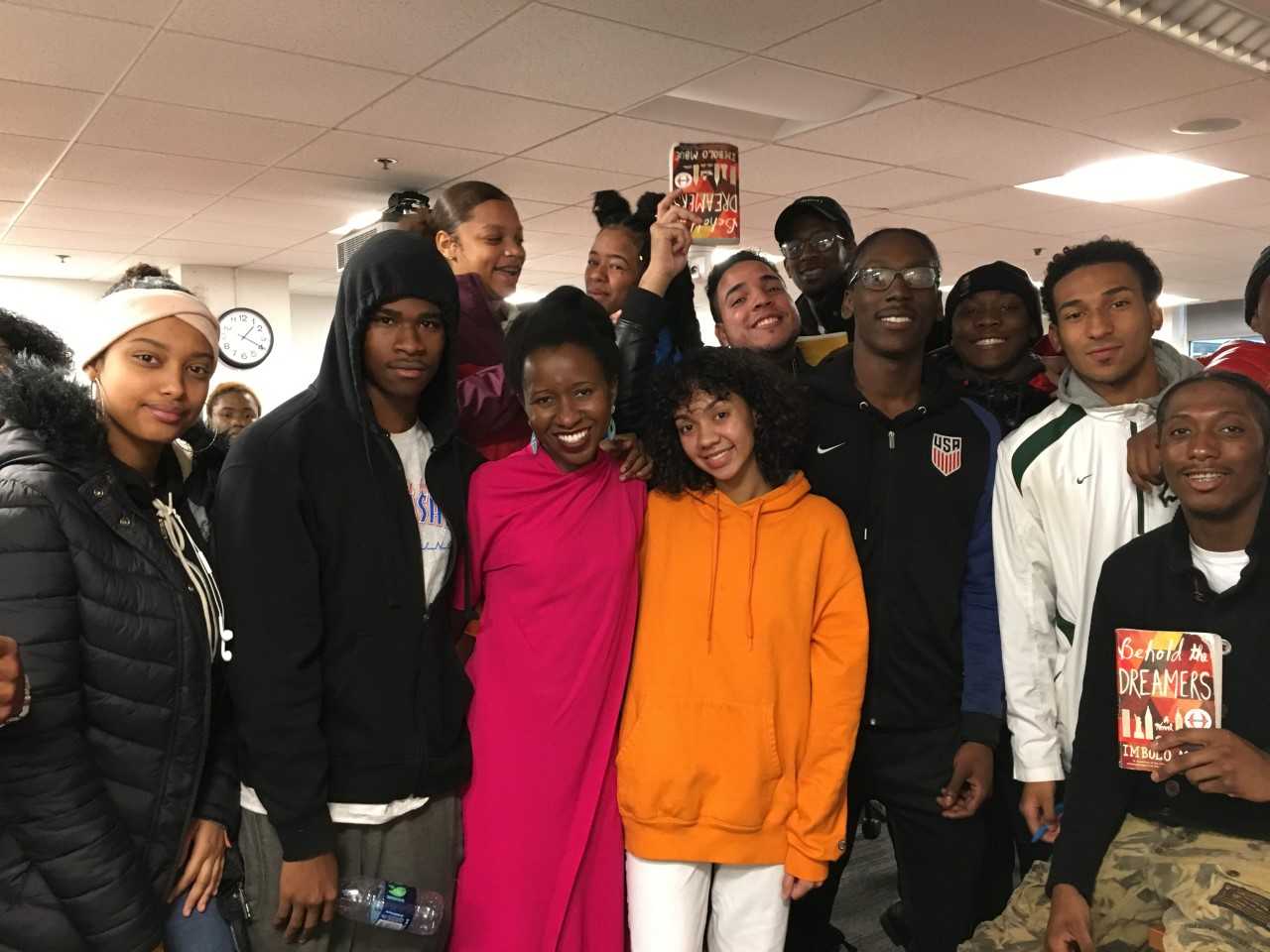 Check Imbolo's Availability