Program Forecasting:  
Spring School Visits
Though the temperatures may currently be cold and the days short, winter will give way to spring… a perfect time to host an author visit at your school! After the students have bonded through learning over the course of months and before they sow their independence over the summer, invite an Authors Out Loud speaker to further engage and excite the young readers in your classrooms.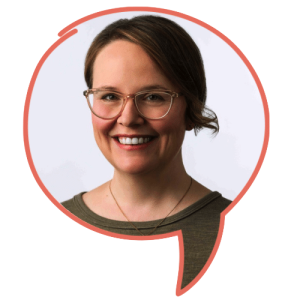 Raina Telgemeier is the author and illustrator of the graphic novels Smile, Drama, Sisters, Ghosts, and Guts, all #1 New York Times bestsellers. Her accolades include six Eisner Awards, a Boston Globe-Horn Book Honor, a Stonewall Honor, and many Best-of and Notables lists.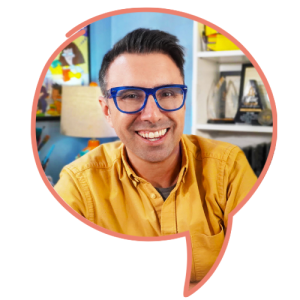 Jarrett J. Krosoczka is the New York Times bestselling author/illustrator behind more than forty books for young readers, including his wildly popular Lunch Lady graphic novels, select volumes of the Star Wars™: Jedi Academy series, and Hey, Kiddo, which was a National Book Award Finalist. His newest graphic memoir, Sunshine, will be out in April 2023.
Katherine Roy is the award-winning author and illustrator of many science-based books for kids. Her most recent release, Making More, is a groundbreaking book that explains and demystifies how everything from fish to mammals and plants to insects reproduce.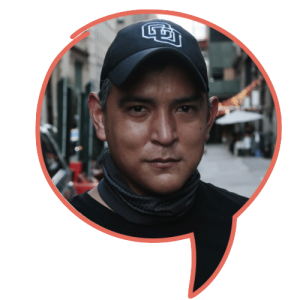 Author and filmmaker, Brian Young is a graduate of both Yale University with a Bachelor's in Film Studies and Columbia University with a Master's in Creative Writing Fiction. An enrolled member of the Navajo Nation, he grew up on the Navajo Reservation but now currently lives in Brooklyn, New York.
Sean Qualls finds inspiration everywhere. His books and illustrations often explore history and non-fiction subjects. His fine art focuses on race & identity and the intersection of history & mythology, ultimately examining how we create our own identities or allow them to be scripted to for us. Together his paintings and illustrations reveal simultaneously unique and universal moments that reveal the human spirit.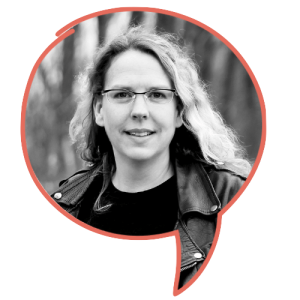 AS King has been called "One of the best Y.A. writers working today" by the New York Times Book Review and in 2022 received the Margaret A. Edwards Award for her significant and lasting contribution to young adult literature. King is the author of highly-acclaimed novels including SW/TCH, 2020 Michael L. Printz Award winner and LA Times Book Prize finalist, DIG, and Attack of the Black Rectangles among others.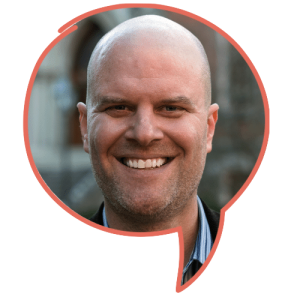 Andrew Maraniss is a New York Times-bestselling author of narrative nonfiction for teens and adults, focusing on the intersection of sports and social justice. His most recent book is Inaugural Ballers: The True Story of the First U.S. Women's Olympic Basketball Team.
For more wonderful options for Spring School Visits programming and any other event you're planning, visit our website – where you can search by many specific topics, genres and categories!