Travels from: Massachusetts
Jenna Blum
Jenna Blum is the New York Times and internationally bestselling author of the novels Those Who Save Us (Harcourt, 2002), The Stormchasers (Dutton, 2010), and The Lost Family (Harper Collins, 2018); her novella "The Lucky One" was published in the anthology Grand Central (Berkeley/Penguin, 2014), and the audio-book of The Writer at Work: The Art of Writing Fiction (Recorded Books, 2014). Jenna is one of Oprah's Top 30 Women Writers.
Jenna's first novel, Those Who Save Us, was a New York Times bestseller, the @1 bestselling novel in Holland in 2011, and the 2005 winner of the Ribalow Prize, awarded by Hadassah Magazine and adjudged by Elie Wiesel. The Stormchasers was an international bestseller, a Borders Pick, and featured in French Elle. Jenna's newest novel, The Lost Family, is a Target and IndieNext pick and earned starred reviews from all four trades--Kirkus, Library Journal, Publisher's Weekly, and Booklist, which compared the novel to the works of Elie Wiesel; People Magazine called it "an exquisite page-turner," and the Boston Globe said, "Wrenching and poignant....undeniably compelling."
Jenna is based in Boston, where she has taught fiction and master novel workshops at Grub Street Writers since the school's foundation in 1997. Jenna earned her M.A. in Creative Writing from Boston University, where she taught Creative Writing and Journalism and was the fiction editor for AGNI Literary Magazine. From 1993-1997, Jenna interviewed Holocaust survivors for the Steven Spielberg Survivors of the Shoah Visual History Foundation.
Jenna is a professional public speaker, traveling nationally and internationally to speak at universities, libraries, events and book clubs - for Those Who Save Us, Jenna visited over 800 book clubs in the Boston area alone! Jenna has written the screenplay for Those Who Save Us, currently under option, and is working on her fourth novel.
Talks and Topics
The Importance of Bearing Witness: Interviewing Holocaust Survivors and Its Impact

Surviving Trauma: the Effects of Extraordinary Circumstances & How People Rebuild

The Making of a Bestseller: A Writer's Journey

Cooking the Books: Food in Fiction (complete with cooking demos!)

Extreme Research: Adventures in Stormchasing, Nazi Germany, & Professional Kitchens

A Creative Approach to Creative Writing

An Evening with Jenna Blum (can be a dinner party, cocktail hour, host's choice!)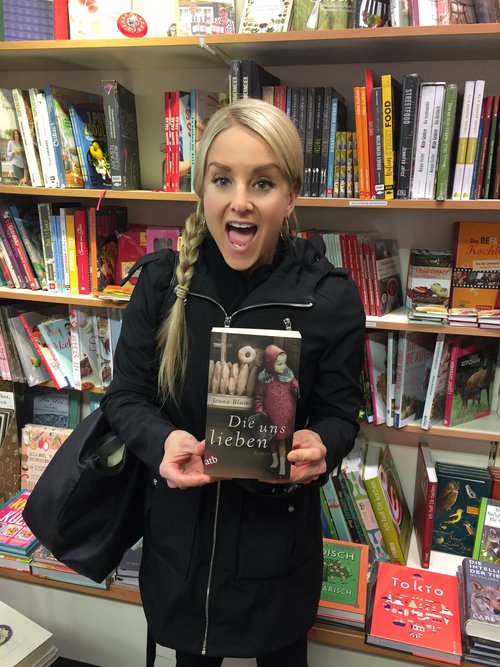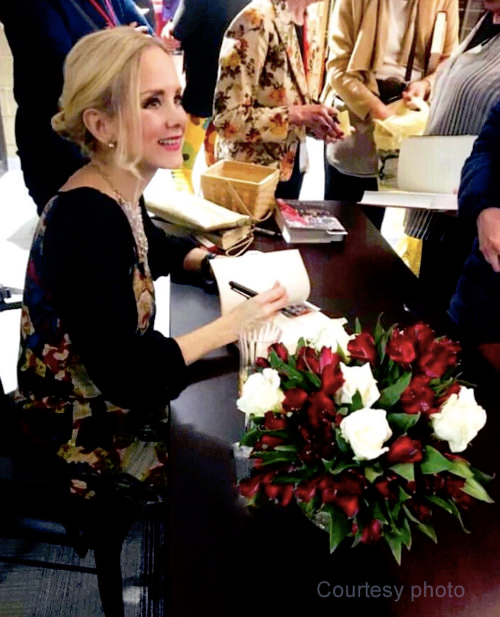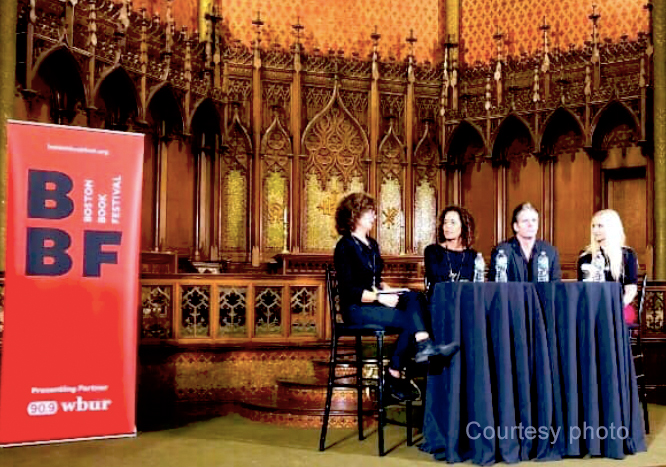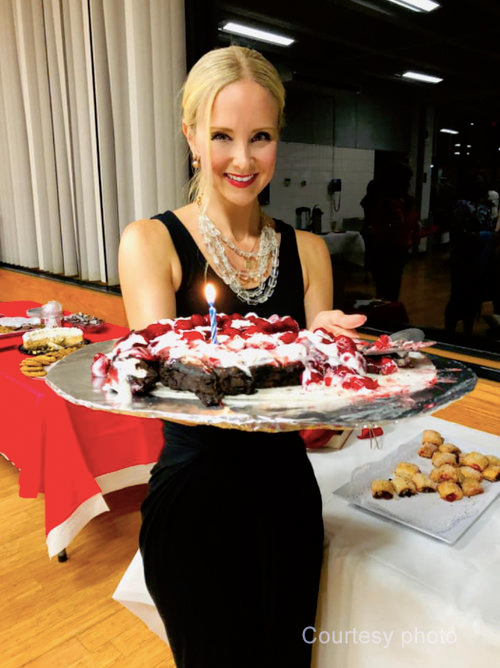 Check Jenna's Availability